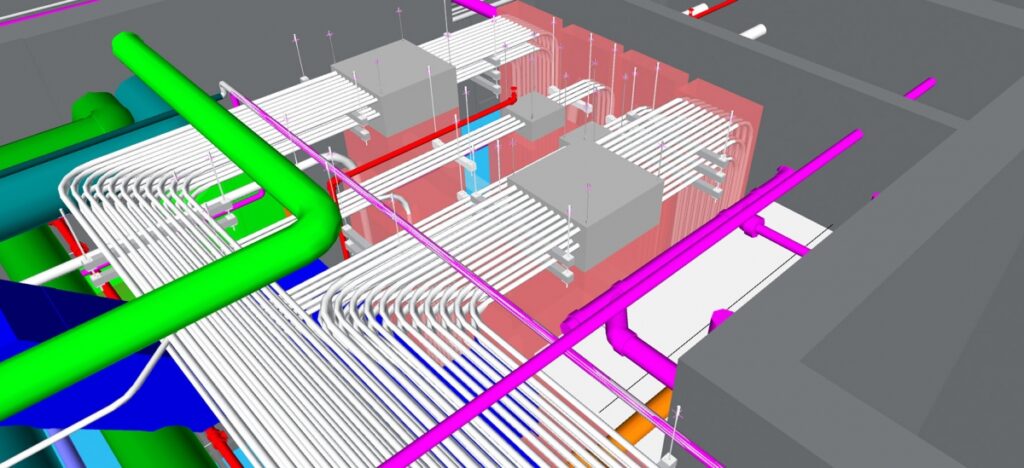 Best Value
Our combination of expert estimators, loyal suppliers, knowledgeable labor, and dedication to customer satisfaction insure the best value for our clients.
Safety
Our number one priority is safety. We go the extra mile to set an example of safe behavior and have practices in place like our Accident Prevention Program, Material Safety Data Sheets, and Job Hazard Analysis forms.
Questions?
Please be in contact, we look forward to meeting you.