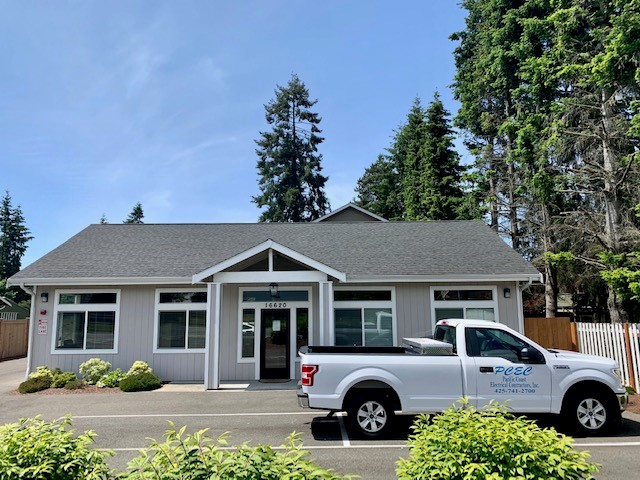 Our Story
PCEC was founded in 1993 and has been going strong ever since. We believe our continued success is a product of responsible business practices, respect for our customers, employees, partners, and a whole lot of dedication to the job.
Our Approach
We have been completing schools, universities, fire stations, and multiple other project types since our inception. We are continuing to grow and adapt, an example being our shift into EC/CM contracts.
Meet the Team
Our team is led by wholesome family people who care about what they do, and they value who they do it with.
David Blackburn
President / Co-Founder
David has created strong relationships with everyone he works with, and he also taught at the University of Washington.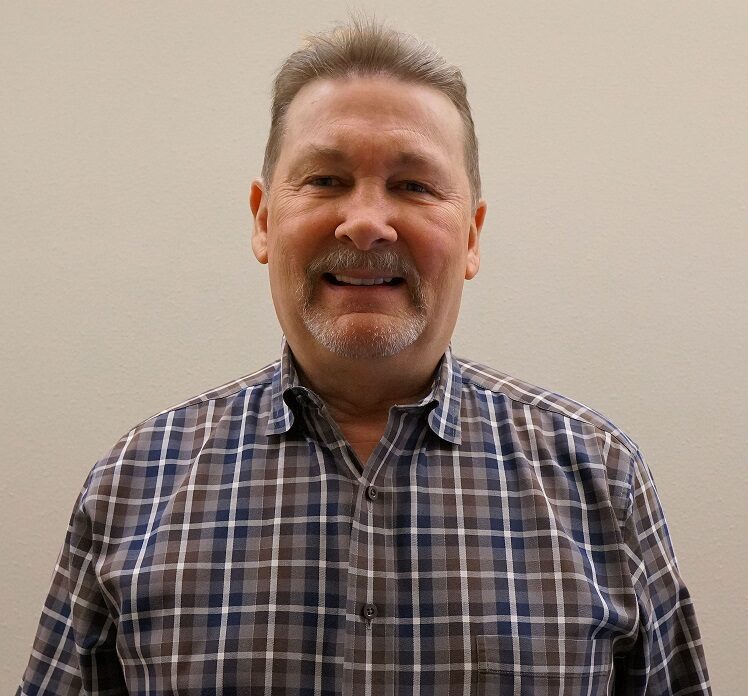 Rick Rothermel
Vice President / Co-Founder
Rick has over 21 years of experience as a Superintendent, General Foreman, and Foreman Electrician. He previously held the position of President of the National Electrical Contractors Association Puget Sound Chapter (NECA). On the weekends he loves to golf.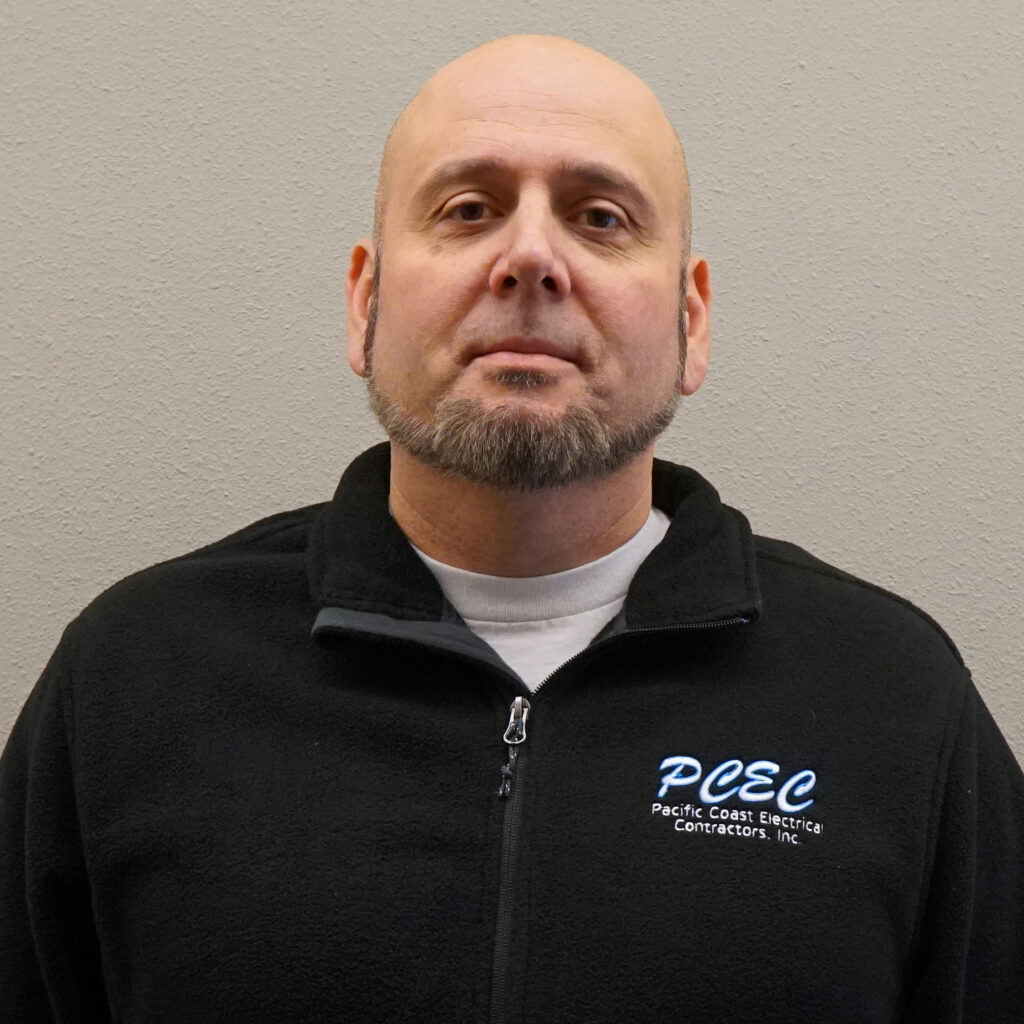 Joe Rodriguez
Senior Operations / Project Manager
Joe has been with PCEC since 2006 and his experience has led him to be a calm and collected problem solver and decision maker. He enjoys spending time with his family and traveling.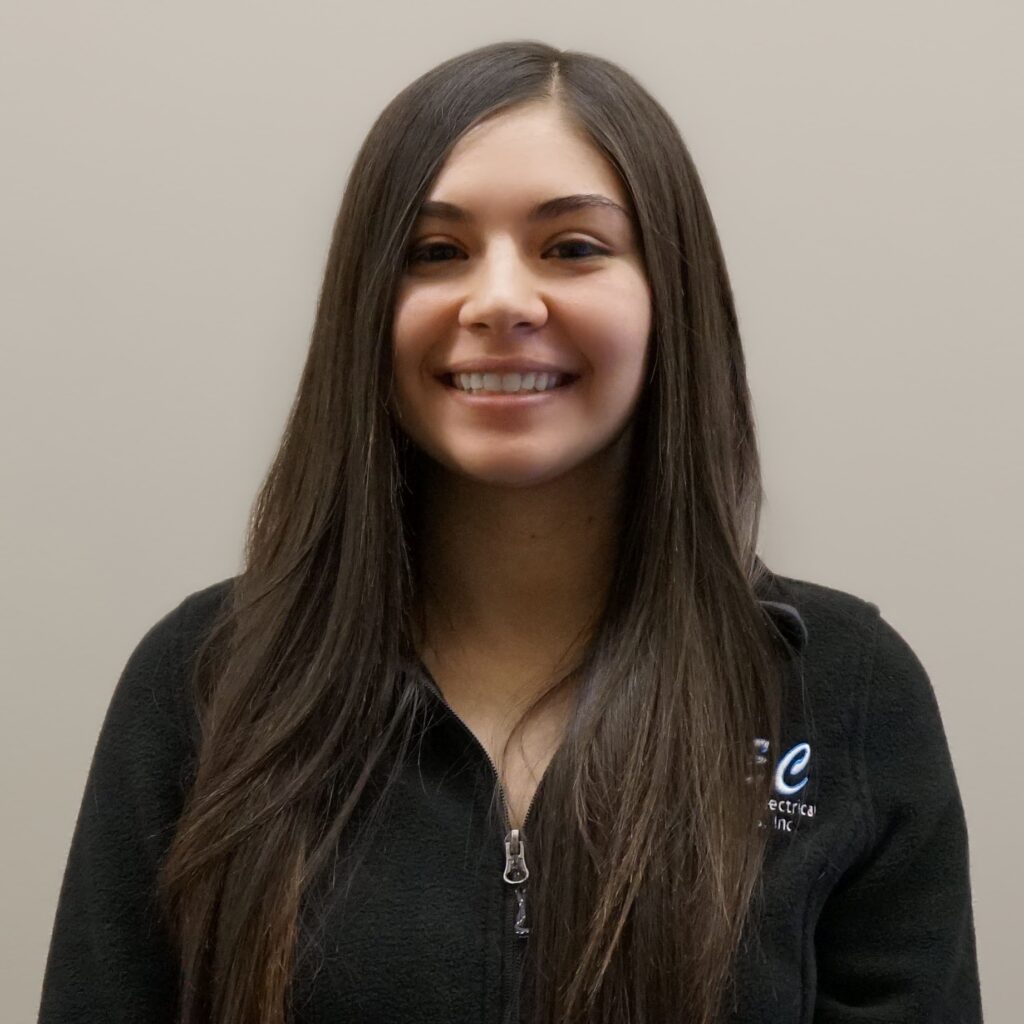 Christina Rodriguez
Office Manager / Bookkeeper
Christina has been with PCEC since 2014 and her experience with accounting and office operations has her being very proficient at her duties. She loves country music and spicy food.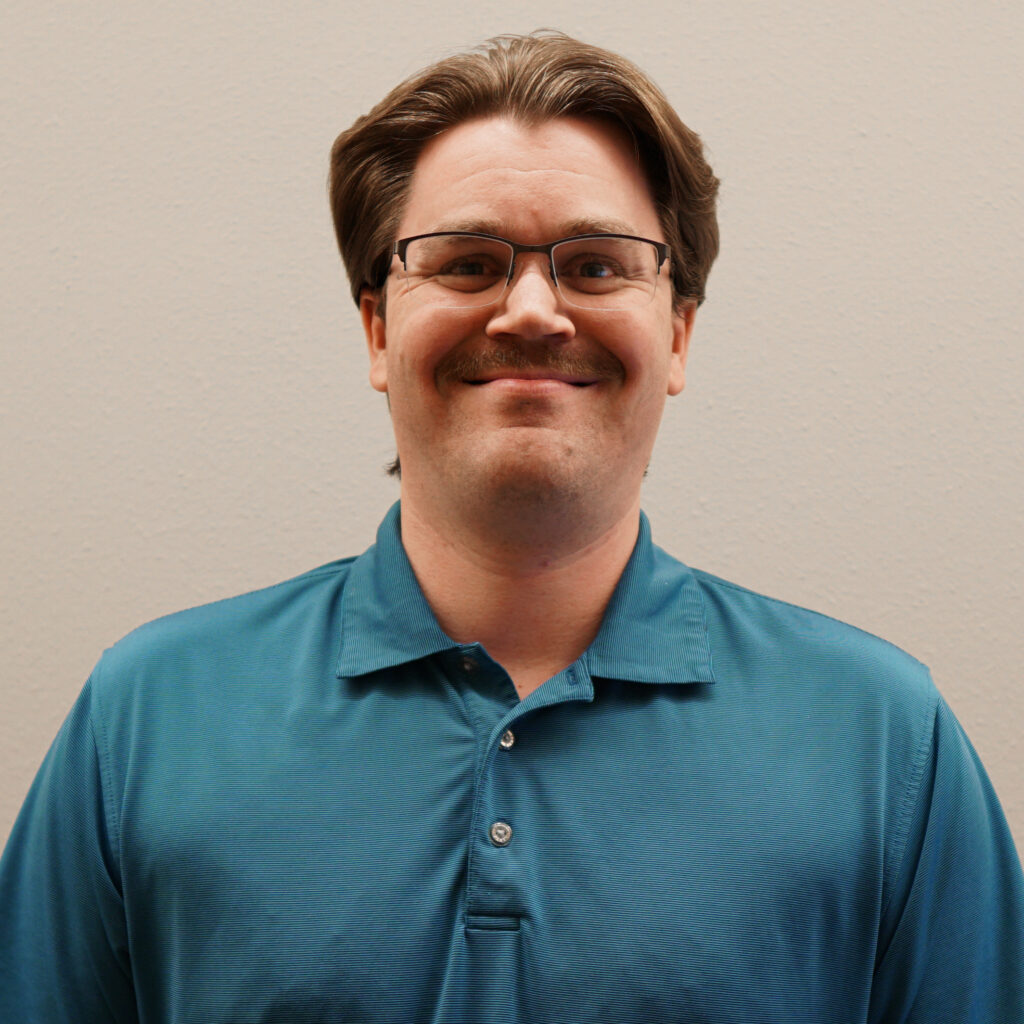 Scott Driscoll
Project Manager / Estimator
Scott has been with PCEC since 2016 and is very passionate about his job. He is always excited to teach you something and he has the patience to help you fully understand it. His other interests include hiking in the Cascades, traveling, and discovering new Stouts.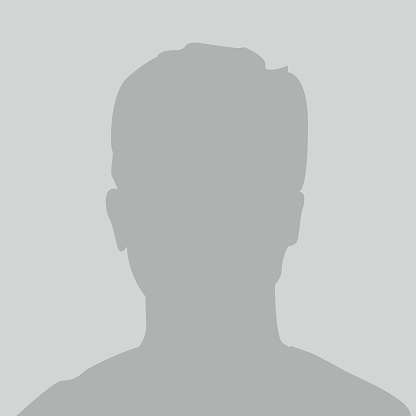 Ryan McBride
Project Manager / Service Department
Ryan has been in the electrical construction industry for many years. He is in charge of PCEC's service department. He enjoys spending quality time with his family.
Want to meet these fun people?
We would love to talk to you. Click to send us an e-mail.